A Cardiologist's Advice on Heart-Saving Emergency Cardiac Care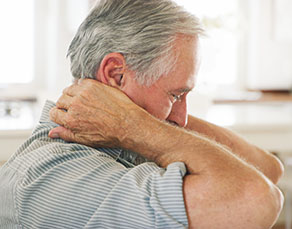 It's understandable why people are afraid to go to the ER during this pandemic. But, if you have the symptoms of a cardiac emergency, it's vital—and safe—to get immediate help.
Read More
---
How to Increase Your Good Cholesterol and Decrease the Bad
When it comes to your cholesterol, there's the good (HDL) and the bad (LDL). Learn how boosting your good cholesterol number can help lower your bad cholesterol number.
Read More
---