WomenHeart: Emotional Support after Heart Disease
WomenHeart is a Virtua
support group
for women who have had a cardiac event. The group provides support to help navigate the many emotions and questions that follow. For more information on WomenHeart support group at Virtua, call
1-888-847-8823
.
---
Little Hats Warm the Hearts of Newborns and Moms at Virtua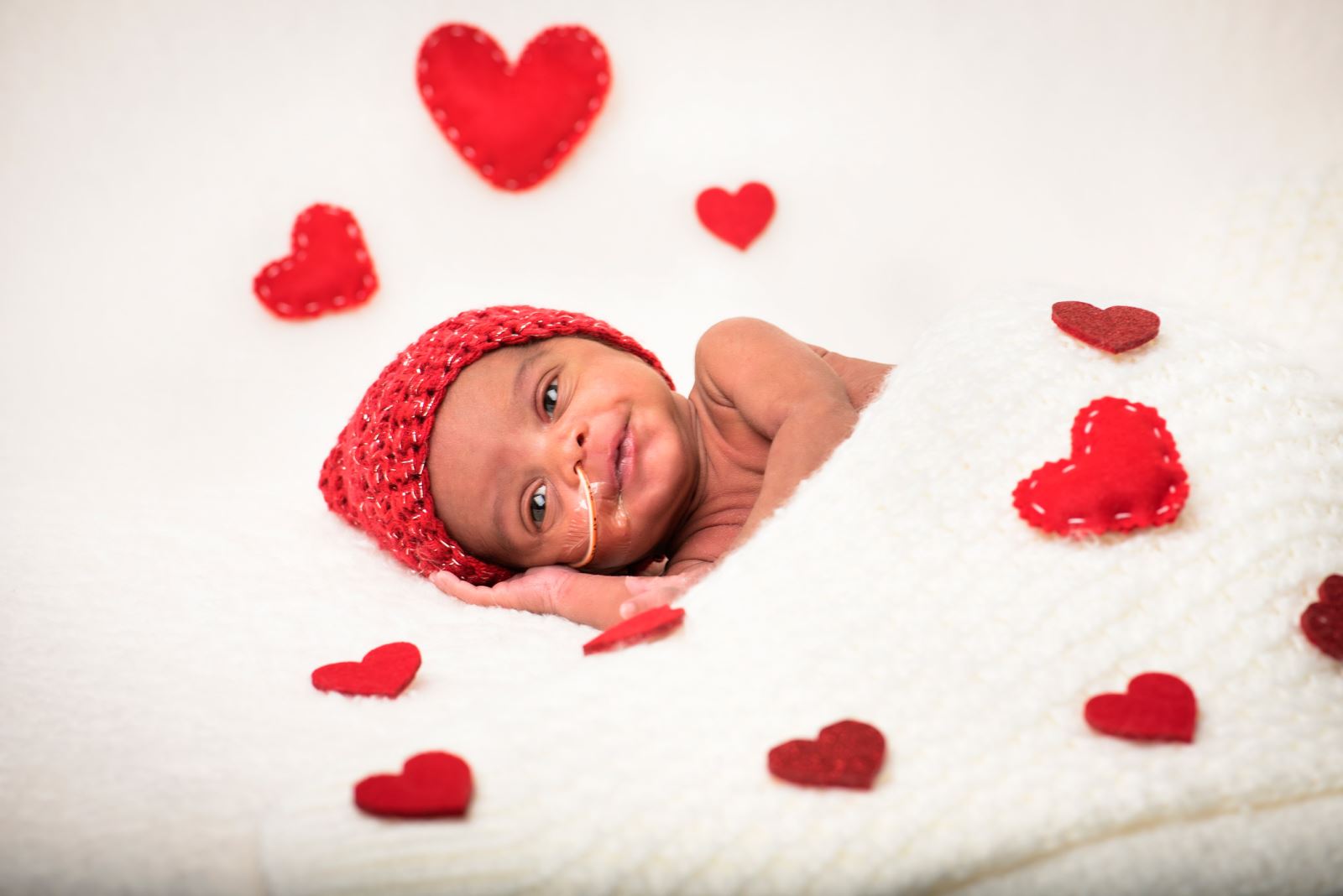 All babies born at Virtua hospitals during February received a red hat in support of Heart Month.
See how adorable sharing healthy heart information can be!
---
Virtua Safeguards the Health of Moms and Babies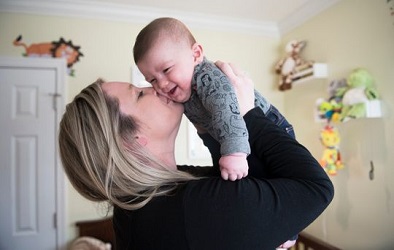 Virtua has spent more than five years establishing detailed protocols to safeguard the health and safety of mothers and their babies.
Read how Cindy Kavano was saved
from a life-threatening, post-birth emergency.
---